The Chartered Institute of Credit Management
Brave | Curious | Resilient
For over 80 years, the Chartered Institute of Credit Management (CICM) has strived for the continuous enhancement and development of Credit Management and Debt Collections Professionals worldwide. As a Professional Body, we pride ourselves in setting the benchmark with Membership, Training and Qualification Courses that develop members of the Institute into Credit Professionals that stand out from the crowd.
Enhance your Credit Management Career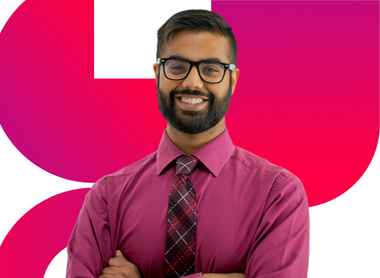 Essential Credit Management and Debt Collection training course sessions, delivered flexibly for your needs.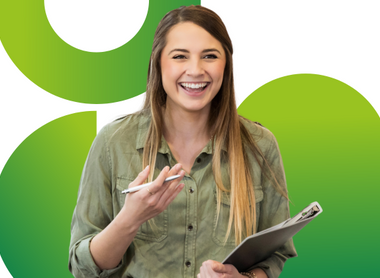 CICM offer globally recognised Ofqual regulated Qualifications for Credit Management and Debt Collections Professionals.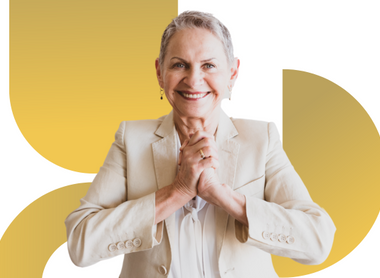 Setting the standard for Best Practice in Credit Management and Collections
We care about what we do.
If you've experienced our services, we want to hear from you. As the professional body for the Credit Management and Collections industry, we want to be serving our valued members in the best way possible. Tell us how we're doing!